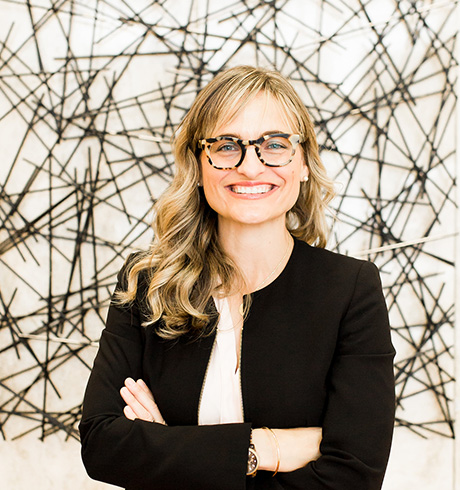 Carree K. Nahama
Attorney at Law
Personal Injury Law
Civil Rights Law
Trial Attorney
Growing up, Carree learned the values of hard work and of helping others while working in her father's small, shipping business. After completing law school and working for the City of San Diego Consumer and Environmental Department, Carree chose to start a career advocating for injury victims and their families.
Throughout her career, Carree has resolved countless cases for injured victims and their families. She thrives on seeing a case through from the first client meeting to settlement, or trial when she sees that her client is not being treated fairly. Carree and her legal team work closely with their clients to ensure that they understand their clients' needs and the details of their case. This attention to the client allows Carree to efficiently and effectively resolve the case, ultimately achieving the monetary result the client deserves.
Before opening her own law firm, Carree received legal training and mentoring with The Honorable Thomas E. Hollenhorst, California State Court of Appeal, Fourth District and the San Diego City Attorney's office.  She also spent several years working with other successful plaintiff attorneys in San Diego helping to recover millions for her clients to compensate them for their injuries and loss of loved ones.
Carree is a Cum Laude graduate of University of California, Riverside with a B.A. in English Literature and a graduate of California Western School of Law. She is admitted to practice law in all California State Courts and the United States District Court for the Southern District of California.
Carree enjoys staying active, and played indoor and outdoor soccer for local teams. She also enjoys spending time with friends/family, and finding treasures at local flea markets.
Education
B.A. University California, Riverside – Cum Laude
J.D. California Western School of Law
Awards & Achievements
Super Lawyers Rising Star Awards – 2018
I'm Here to Help
I'm ready to listen to your case and help guide you in the right direction.