Need Help?
I'm here to help
answer your
legal questions.
619-230-1434
info@cknlaw.com

"I was involved in a two car accident. Carree was the right person for the job. Strongly recommend her for the peace of mind that she provided." Alin K.
Have you been injured in a car accident or other motor vehicle accident? Our office will fight the insurance companies to ensure that you are getting fair and just compensation.
Auto Accidents can be extremely traumatic, both physically and emotionally and the arduous process to recover your losses doesn't help.  Dealing with insurance companies can be confusing and frustrating when you are unfamiliar with the terms they use, and the value of your case.  Our team is well versed in dealing with insurance companies, and their attorneys.  You may be legally entitled to compensation for your injuries or lost wages, and while many cases can be settled directly with an insurance company, many others are resolved within the court system.  Let the Law Office of Carree K. Nahama help make sure you receive the compensation you deserve.
Steps to take if you are involved in any of the following:  Car accidents; DUI driver accidents; bus accidents;  pedestrian hit by an automobile; trucking accidents; motorcycle accidents; bicycle accidents or boating accidents:
Call the police and get a police report filed immediately – This is essential for the insurance company to determine where the fault lies.
Exchange insurance information with the other driver – Make sure you have the drivers name, insurer and policy number.
Seek medical assistance right away  – make sure you describe how you received your injuries to the doctor, so accurate records are kept.
Do not agree to a settlement right away – Many at fault driver's will attempt to resolve the situation immediately without insurance involvement, but bear in mind you may not yet have a clear understanding of the extent or magnitude of injury and damage.
Report your accident to your insurance company right away – This will allow the claim process to start as soon as possible.
Consult an attorney before agreeing to a settlement – Let an attorney help you determine if you have been fairly compensated.
Allow your legal representative to negotiate with the other party's insurance company – Allowing a third party to negotiate for you can eliminate the emotional elements of trauma involved.
We offer a free case evaluation and can answer any questions you may have about your case, and explain your legal options. Call the Law Office of Carree K. Nahama at (619) 230-1434 or contact us online today to schedule a free initial consultation.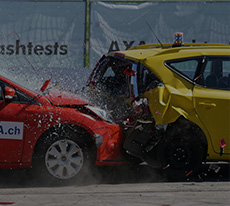 CAR ACCIDENTS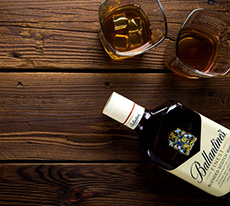 DUI ACCIDENTS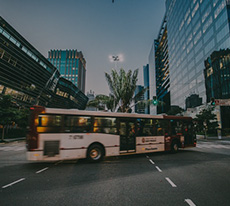 BUS ACCIDENTS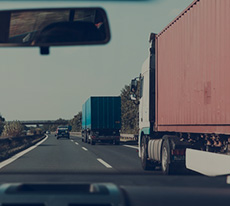 TRUCKING ACCIDENTS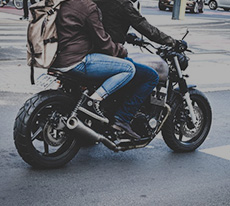 MOTORCYCLE ACCIDENTS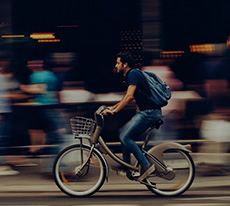 BICYCLE ACCIDENTS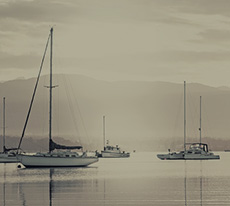 BOATING ACCIDENTS